Hi Everyone i have some new products in the stores and theres a freebie on my facebook fan page:).
If you would like to become a fan on facebook add me to your friends list
and ill invite you to become a fan.
You can add me by clicking my facebook badge.
I will have a freebie for my blog soon.
New in Stores:
I have a Sale going on in 3 of my stores till 31st January Single items are $1.00 and my packs and buy my store are 25% off.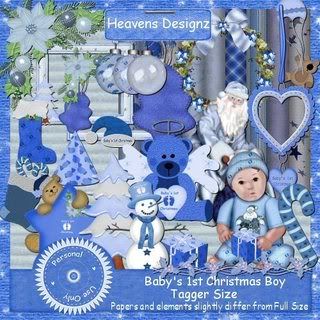 Available @
Treasured Scraps
TKO Scraps
Simply beautiful Scraps