Hi everyone i have some new stuff up in all the stores i'm in just in time for valentines day.
i hope you like them.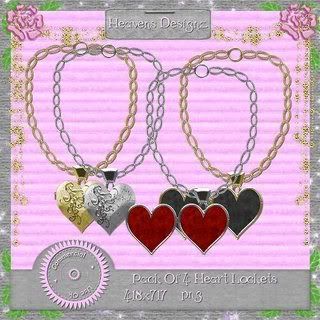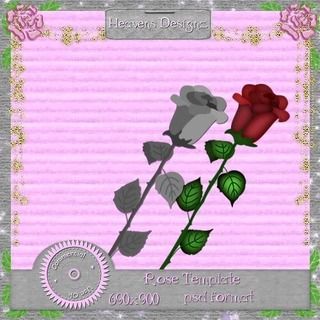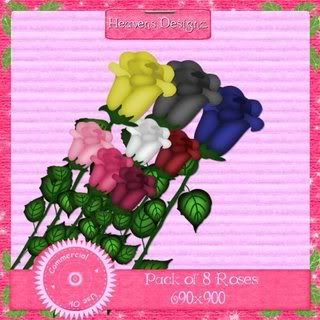 These Valentine Overlays are Available @ TKO Scraps only..
Available @
Treasured Scraps
TKO Scraps
Simply beautiful Scraps
Whisprd Designz
News:
I will be away for 5 days from the 18th feb to 23rd frb as i am going to New York woooohoooooooo i am very much looking forward to visiting.
If anyone wants me please send me an email and i will reply to them as soon as i am home and settled.
you can contact me @ heavensdesignz@yahoo.co.uk.