Hi Everyone....
I hope you all had a good Thanksgiving.I have some personal use only christmas freebies for you today i hope you like them to download them please click on the previews..OR you can download them all in one zip the link is to the bottom of this post.
I would like to say Thankyou to everyone who have downloaded my things it's such a good feeling to know that so many of you like my stuff :).
Merry Christmas from me to you :).
Ok on to the freebies.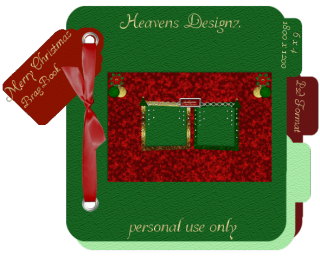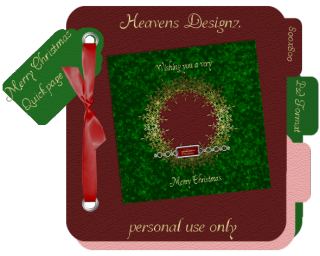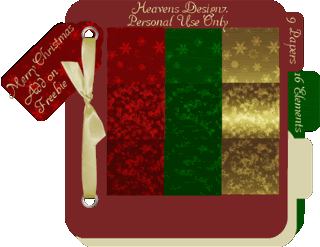 If you want to just download them all you can do so
Here
Please leave some love ty :)