HAPPY MOTHER'S DAY UK MOMMIES :).
In celebration of mother's day *uk only* i have a freebie for you :).
It has been awhile since i have given out a freebie and thought it was about time i did :).
to download the freebie click on the preview.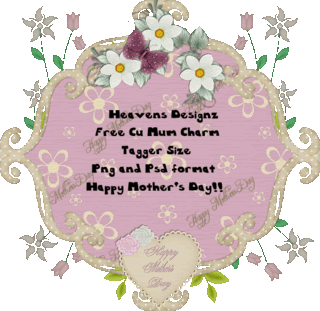 I am also having a 45cent sale going on at Treasured Scraps The sale is for today only.
To run and grab some bargains click the preview to go shopping..