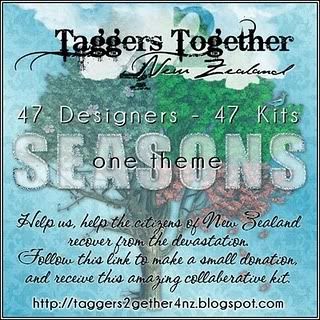 As many as up to 47 amazing designers have come together to create this awesome collection of Scrapkits to benefit the people of NewZealand effected by the earthquake...all procedes from the sale of the maga collections goes to help them recover. This comes out officially the 13th of March and will be on sale for $10.00....can go to Taggers2Gether4NewZealand's Blog by clicking on the ad
above to check out the details on how to order or to contribute to this cause.
Below is my addition to the collaboration..i had lots of fun making this and I hope you like it.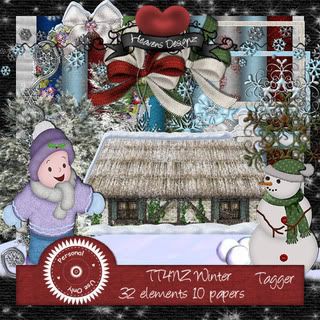 I have a freebie pack of 2 800x800 quickpages made with my portion simply click on the preview to download