Hi everyone :)
Hope everyone had a good weekend.
i was messing around in psp yesterday and i made a few quickpages and thought i would give them out as freebies :).
These are for personal use only and if you download please leave a comment,,i love reading them.
To download simply click on the previews.
The 1st one is from my Autumn kit which can be purchased from
Treasured Scraps Store
.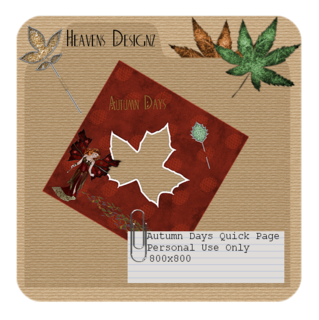 The second one is from my BCA taggers kit which can be purchased from
Here
.
I have a Special going on with this kit at the store.
This last one is from my christmas kit which will be available at the store soon..